Diaverum Kazakhstan Distribution business started in 2019 year having signed a contract with companies Baxter and NIPRO for the exclusive rights of sales for dialysis consumables and equipment in the territory of Kazakhstan.
To meet the needs of patients in a prompt way, the company owns four warehouses in the Western, Southern, Northern and Сentral regions, which allows us to cover the entire territory of Kazakhstan.
Today Diaverum Kazakhstan Distribution:
strengthens the Diaverum brand in the Kazakhstani dialysis market and provides high-quality equipment to more than 2,300 patients in 39 hemodialysis clinics in Kazakhstan (excluding the Diaverum Dialysis business);
delivers equipment and consumables, pharma and medical products to 29 cities, supplying 77 delivery points in Kazakhstan;
exports equipment and consumables to the Kyrgyz Republic;
offers warranty and post-warranty service for machines and water treatment systems.
The success of Diaverum Kazakhstan Distribution is ensured by the competent and compassionate work of the entire Diaverum team in Kazakhstan, whose main goal is to improve the quality of life of patients with renal diseases.
Our contacts:
Elmira Abizhanova, Sales Director
+7 771 705 18 47
Elmira.Abizhanova@diaverum.com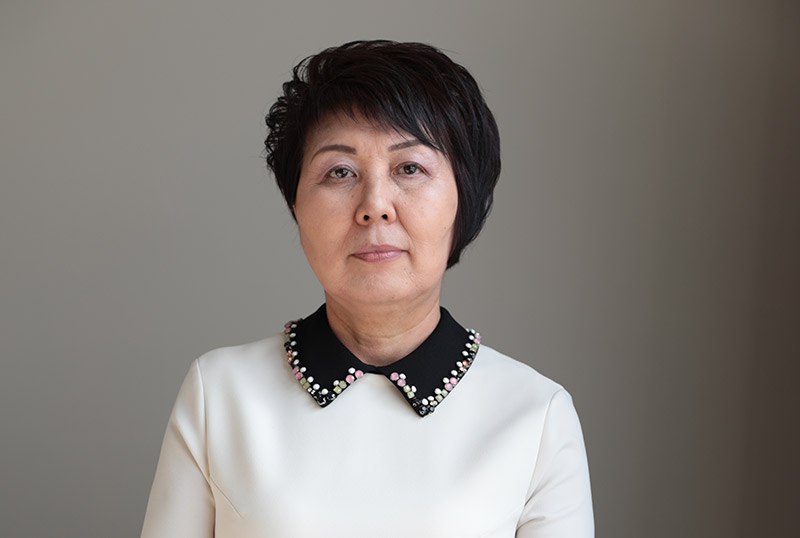 Turar Abitaev, Key Account Specialist
+ 7 771 709 03 00
Turar.Abitayev@diaverum.com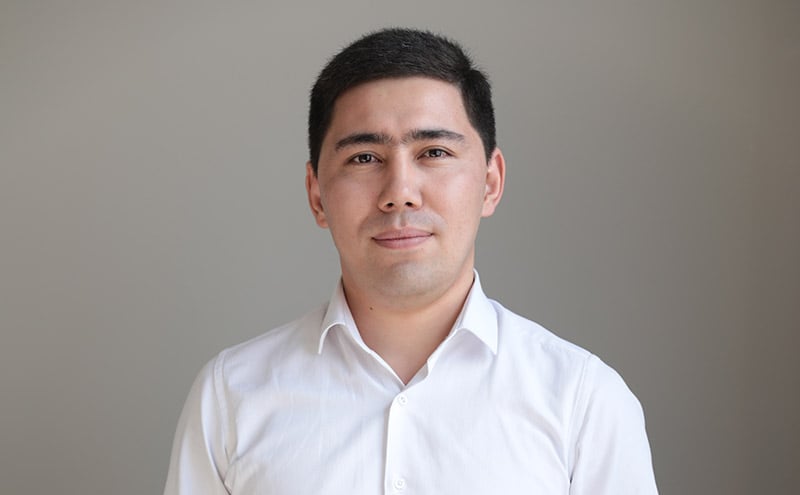 Our address:
Kazakhstan Republic of Kazakhstan,
050016, Almaty, st.
Lobachevsky 78 A,
office 313